We are a small company dedicated to the production of genuine Portuguese and handmade terracotta tile, preserving the manufacturing process of the ancient craftsmen.

The company "Terracotta do Algarve" was created more than 20 years ago, so it already has great experience with Terracotta, respecting the essence of its main raw material, the clay.

We are based in São Bràs de Alportel, in the heart of the eastern Algarve, which includes some of the finest clay of the region. Our products are made with a mixture of these clays extracted from secular clay pits, thus achieving a warm atmosphere that inspires natural environments.

This is where we produce the known "Santa Catarina tile", the "Tijolo Burro" brick, the "Santa Catarina" roof tile, and other flooring and coverings, manual and traditional terracotta pottery.

We also have a wide range of glazed tiles and cement tiles, as well as several products for cleaning and care of terracotta, which allows numerous solutions to suit the specific needs of each client. We also offer many decorative products and materials in ceramics, stone and iron, ideal for your home, deck or garden.

We have experienced professionals for the placement and treatment of terracotta floors, as well as the creation of rustic terracotta decorations.

See our catalogue and price table available on the site. If you are interested in our products feel free to ask us for a quote, application tips, or more detailed information, or visit us without any engagement.

We are at your disposal for any clarification.

Artur Cavaco / Angelo Martins
We are a small company dedicated to the production of genuine Portuguese and handmade terracotta tile, preserving the manufacturing process of the ancient craftsmen.

The company "Terracotta do Algarve" was created more than 20 years ago, so it already has great experience with Terracotta, respecting the essence of its main raw material, the clay.

We are based in São Bràs de Alportel, in the heart of the eastern Algarve, which includes some of the finest clay of the region. Our products are made with a mixture of these clays extracted from secular clay pits, thus achieving a warm atmosphere that inspires natural environments.

This is where we produce the known "Santa Catarina tile", the "Tijolo Burro" brick, the "Santa Catarina" roof tile, and other flooring and coverings, manual and traditional terracotta pottery.

We also have a wide range of glazed tiles and cement tiles, as well as several products for cleaning and care of terracotta, which allows numerous solutions to suit the specific needs of each client. We also offer many decorative products and materials in ceramics, stone and iron, ideal for your home, deck or garden.

We have experienced professionals for the placement and treatment of terracotta floors, as well as the creation of rustic terracotta decorations.

See our catalogue and price table available on the site. If you are interested in our products feel free to ask us for a quote, application tips, or more detailed information, or visit us without any engagement.

We are at your disposal for any clarification.

Artur Cavaco / Angelo Martins
NATURAL E ECOLÓGICO
A terracota manual ou tijoleira é feita com uma única matéria prima: o barro ou argila, algo natural e ecológico com excelentes propriedades. Durante milénios os alimentos foram cozinhados e servidos em recipientes de barro.
VERSÁTIL
A terracota pode ser aplicada no chão em qualquer parte da casa, ou estabelecimento comercial, assim como no revestimento de paredes, tectos, bancadas, muros, pilares, o que a sua imaginação e criatividade mandar.
FLEXÍVEL
Há uma variedade de tamanhos e formatos à sua escolha. Pode até ser possível encomendar uma medida ou formato diferente, de forma a obter um pavimento completamente original, à medida de cada cliente.
ORIGINAL
Devido ao processo de fabrico e cozedura, completamente artesanal, os ladrilhos têm suaves variações de tonalidade e acabamento, criando um efeito muito agradável em qualquer chão ou outra aplicação.
We appreciate that contacts via phone/mobile and visits to our facilities are made within our Working hours:
Monday to Friday:
From 8.00 am to 12.30 p.m. and from 1.30 p.m. to 5.00 p.m.
Saturday:
8:00 a.m. to 12:00 p.m.
Angelo Martins: 919100914
Artur Cavaco: 919733216
PHONE: 289843555
MOBILE: 910378304
info@terracotadoalgarve.com
angelo.sba@hotmail.com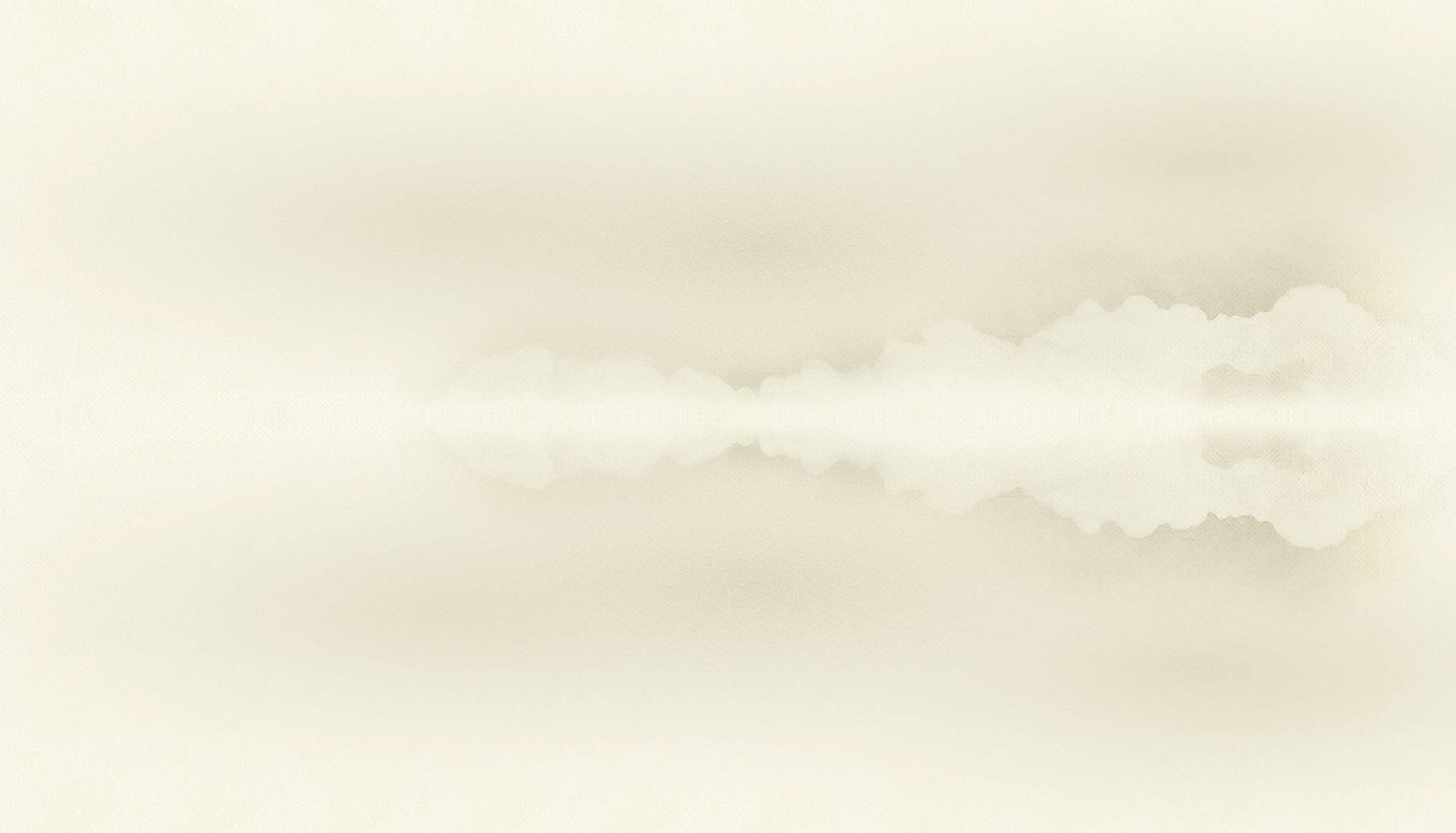 Address:
Artur Cavaco, Lda – Terracota do Algarve
Vale de Mealhas, Caixa Postal 705-Z
8150-046 São Brás de Alportel
Algarve – Portugal


GPS Coordinates:
Degrees, minutes, seconds:
37º09′ 44″, -7º52'10″
Decimal degrees:
37.162222, -7.869444
Decimal minutes:
37°09.73332′, -007°52.16664′


Working hours
Monday to Friday:
8 am to 12.30 p.m. and from 1.30 p.m. to 5.20 p.m.
Saturday:
8:00 a.m. to 12:00 p.m.

Sign up for our pdf catalog and prices